For the 8th year in a row, CEPEX has conducted a special Japan Studies Award to provide a unique internship opportunity for a university student in the DC area in both the U.S. and Japan. This year's recipient spent 10 weeks interning in the Sojitz Corporation of America's Washington, DC office; and traveled to Tokyo for an immersive 11-day internship experience.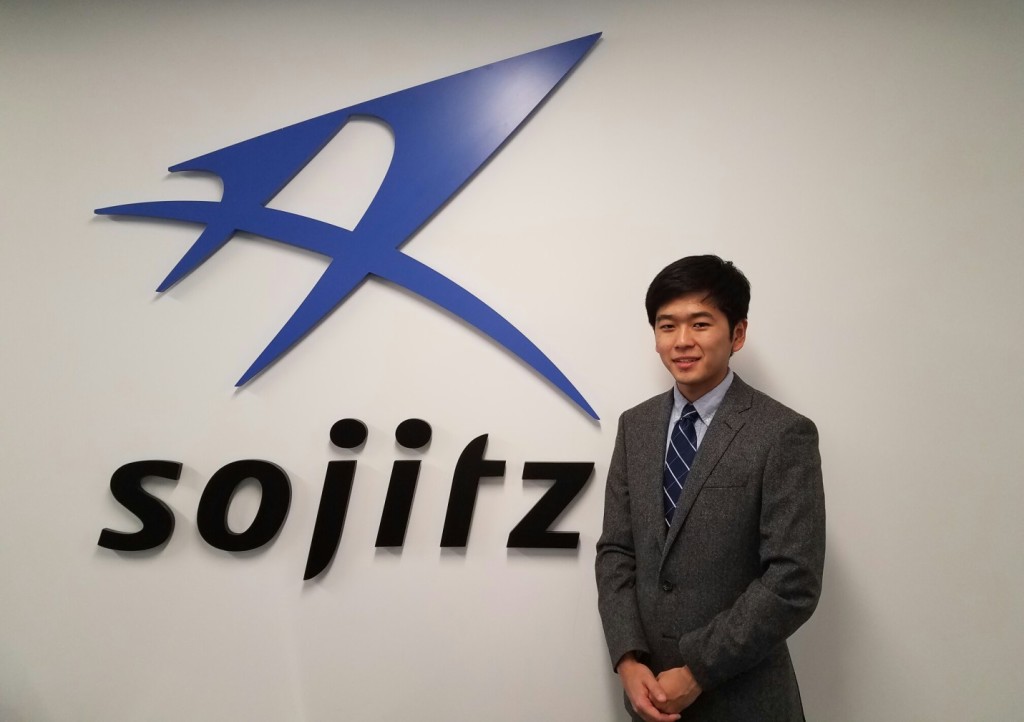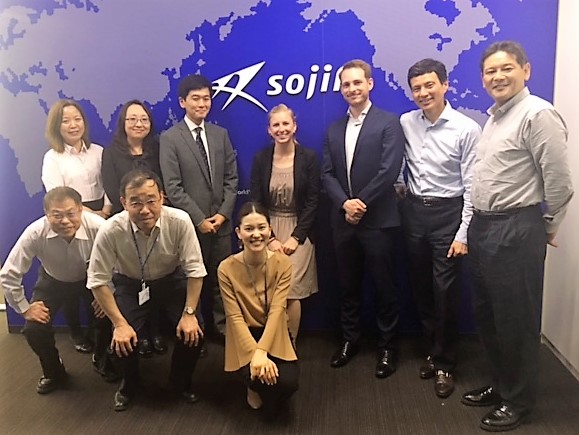 For more about this year's JSA recipient's experience in Tokyo, please read CEPEX JSA Tokyo Internship Experience Report.
The CEPEX Japan Studies Award is made possible through the generous support of Sojitz Foundation and All Nippon Airways (ANA).