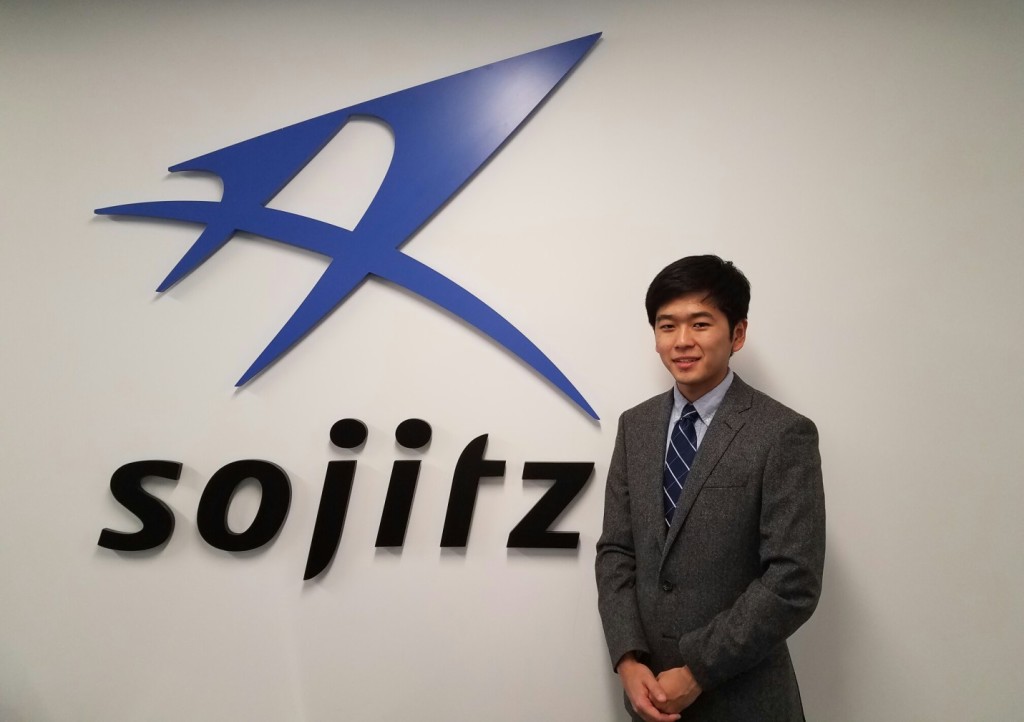 My name is Takahiro Kinoshita. Having been raised in a Japanese household and going through primary and secondary education in Illinois, I have had a unique and early exposure to seeing the interaction of Japanese and American culture firsthand. My father's experience in business overseas, such as in his work in the Middle East, inspired me to pursue a similar path in a global setting. I am currently a third-year student at American University in the School of International Service with the prospect of a thematic and regional focus in Ethics, Justice, and Human Rights in East Asia. Some courses I have taken include non-western philosophy and world politics, which have provided me a strong foundation for interning at Sojitz. Alongside my study in IR, I am also working with the Japanese Department at American University. The work includes translating current events from Japanese text and dialogue into English.
The privilege of being able to work with a historically prominent institution like Sojitz will be a positive component in helping my understanding of the Japanese business environment. Many of my courses at American University have dealt with comparative politics and cross-cultural communications which has provided me greater context of the international system. I am excited to have this opportunity to apply my education in a professional setting such as Sojitz.
While I have frequently been to Japan to visiting family, this internship will be an exciting opportunity to engage myself in a professional capacity. I have no doubt that my experience here will be a valuable asset to my future pursuits in international relations.
The CEPEX Japan Studies Award is made possible through the generous support of Sojitz Foundation and All Nippon Airways (ANA).