U.S. Japan Exchange & Teaching Programme Alumni Association (USJETAA), the 501c3 nonprofit in the United States, organized and hosted the JET30 Reunion, an all-alumni celebration of the Japan Exchange & Teaching (JET) Program in Washington, DC on August 4-6, 2017.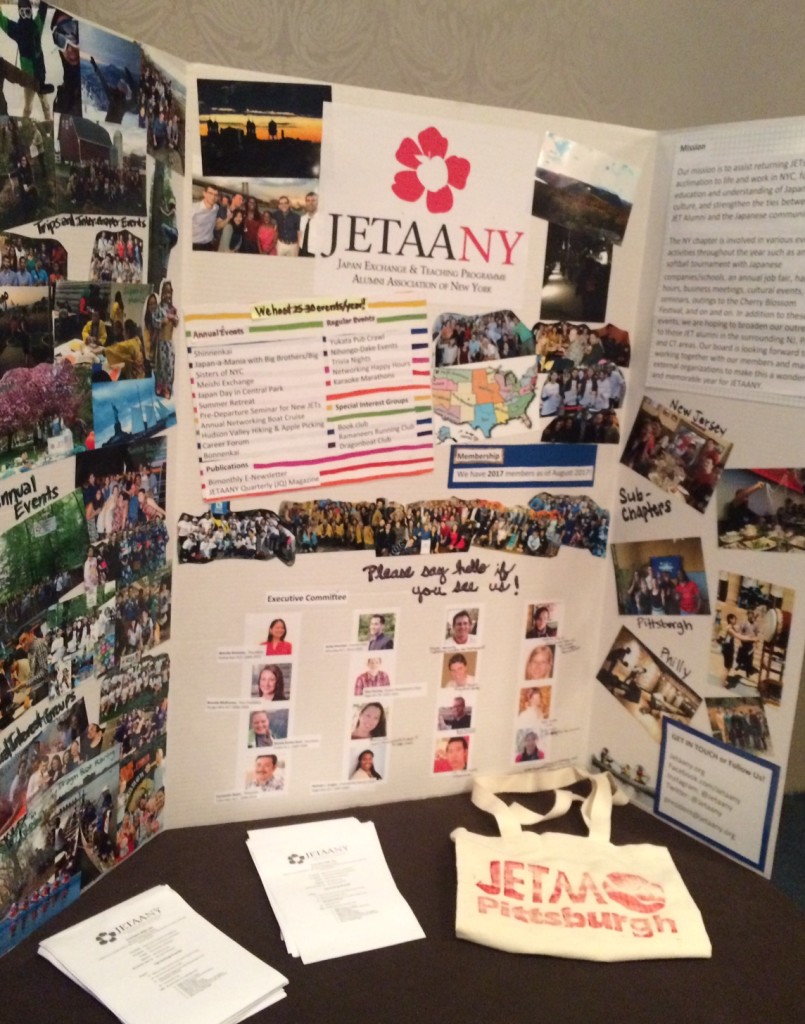 Celebrating 30 years of the JET Program, the reunion brought together alumni from all of the 22 chapters and subchapters located in the United States. JETAA Pittsburgh is a new subchapter of the JETAANY chapter.
Attendees included JET Program alumni from every year (1987-2016), some Monbusho English Fellows (MEF) alumni, and had lived in 46 of the 47 prefectures in Japan.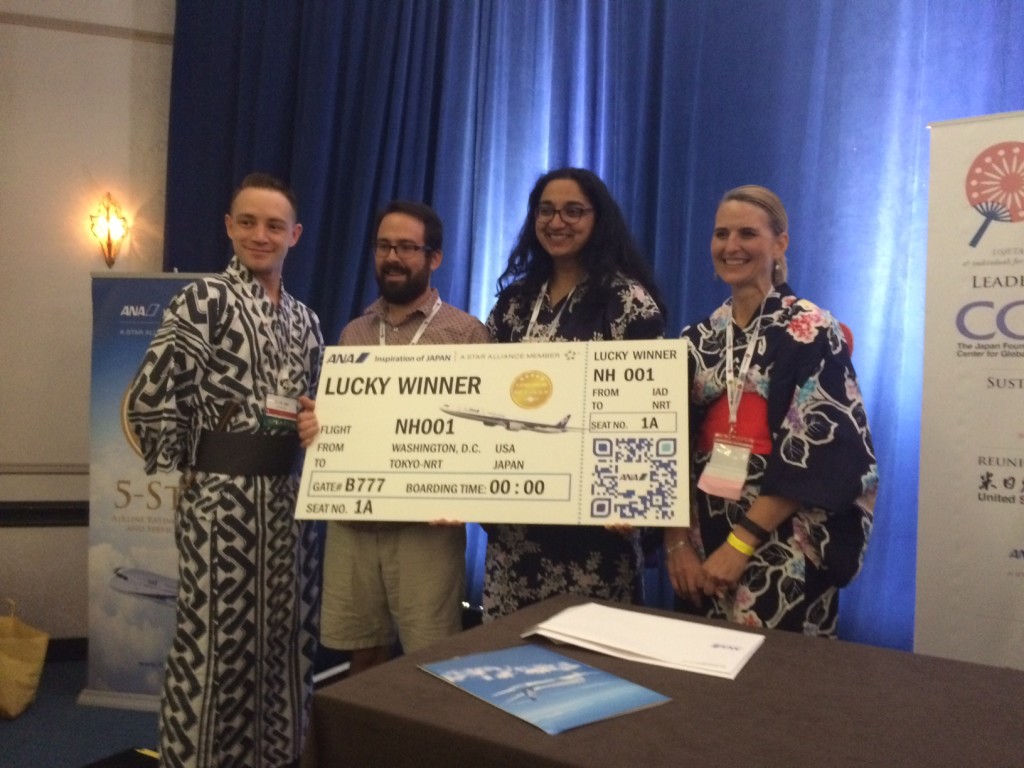 Two lucky participants in the USJETAA raffle won roundtrip tickets to Japan on ANA.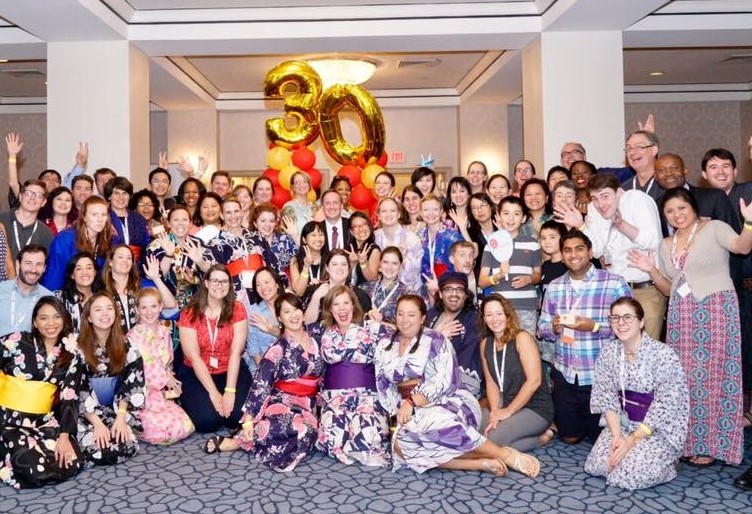 DC area JET alumni gathered for a group photo following the Natsu Matsuri reception and dinner.